Bright, sunshiny day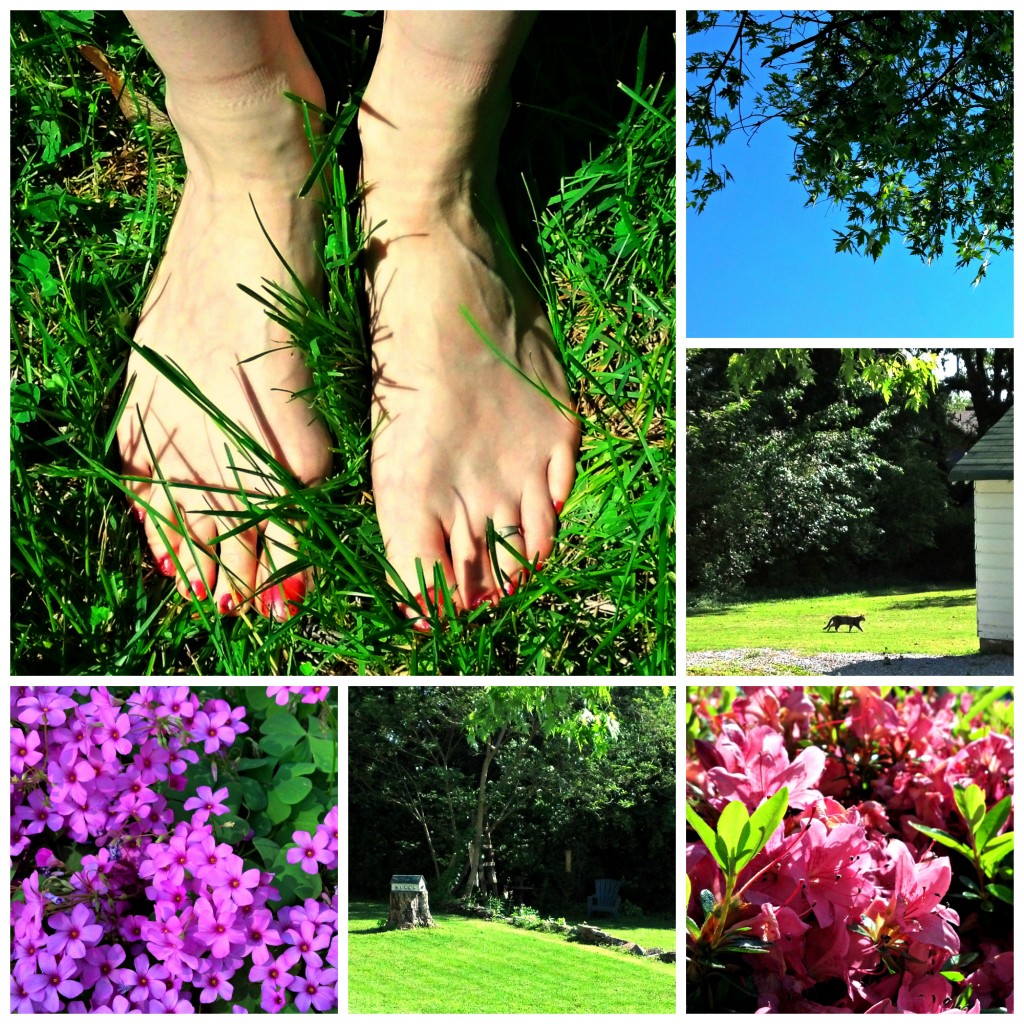 After weeks of rain. After a strange little cold snap this weekend. Today it hit mid-80s. Today it beckoned me and my husband outside to enjoy. He mowed the lawn. I watered the flowers.
You gotta go out an enjoy when you can! So if its beautiful where you are… Go play! Enjoy! I did!