So, yesterday I turned 33. Since I consider 3 my lucky number, I'm going to say 33 will be my most lucky year. How's that sound to everyone?
The day started a little bumpy, simply due to trying to figure out when my husband would be in off the road, and within that when I would get to sleep. I ended up getting 3 hours of sleep before doing a photoshoot that just made for a wonderful way to spend the day.
Over the last few years, especially since I started bartending and even more since we moved so close to downtown Nashville, I've become more and more extroverted. I still think I'm an introvert at heart, but I find myself craving and enjoying the company of others more than ever before these days. So to spend the day with my husband taking photos of a beautiful family and then having dinner with friends (and being sung to for the first time in a restaurant!) just made for a fantastic way to spend my birthday. I'm so thankful for how it all went, and I sit here feeling very content.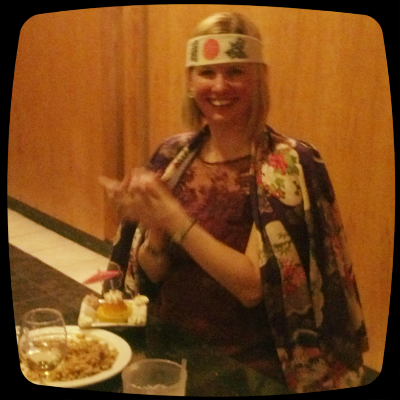 Four of the last five years, I've done a "Project 365" starting on my birthday. It's a fun way to advance my photography skills, but also to look back over the last year of life.
With how much I am now photographing professionally, I'm going to take a P365 break for this year. I "phoned it in" much of the last year anyway, so I think I need to give that little project a break. Nonetheless… click here for a little look back at the last year of my life in photos.