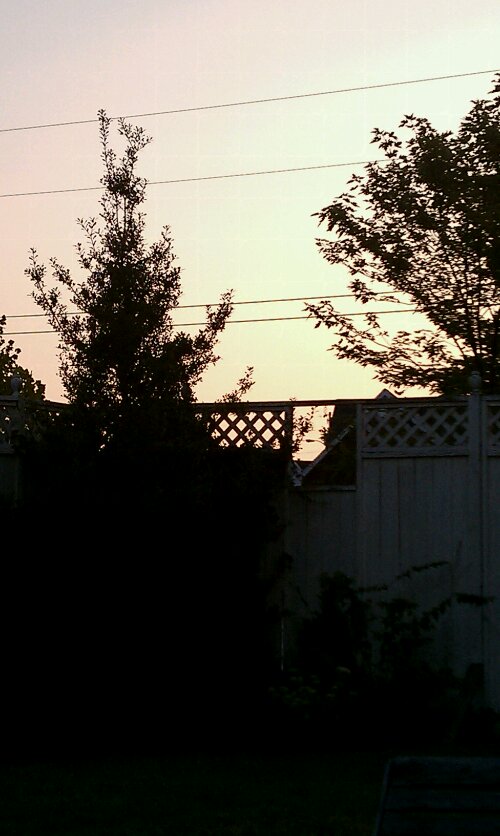 My husband and I occasionally talk about wanting to go on vacation. A trip to the mountains or maybe a beach somewhere. Or even just a night at a hotel somewhere not related to work in any way.
However, funds are short and there's no way to swing that right now. That's simply a fact.
I often mention, though, that we need to explore our own city and area a little more. I still want to eat at Loveless Cafe and drive down the Natchez Trace Parkway. We are planning to visit Adventure Science Center next month, and even though we used to live minutes away, we've never visited The Hermitage.
We always enjoy visits to Stones River Battlefield, though, and an afternoon at Centennial Park never gets old. Every fall we visit a pumpkin patch and corn maze, and I hope we can make it to Oktoberfest this year.
There's plenty to do right here, but its so easy to miss that fact.
When we take a drive out into the country, or even times we've visited my father-in-law on the coast of Oregon, I often wonder if the people who live there appreciate the true beauty of where they live. I venture to guess they don't, simply because I so often forget to look around and appreciate what we have right here myself.
Yesterday, my husband and I took our cups of coffee into our backyard and just sat enjoying the sunset. It was so peaceful and relaxing. I mentioned to my husband that while we may not be on the porch of some cabin in the Smoky Mountains, I was enjoying it just the same. I unplugged for a little while in my own backyard. I sipped coffee and we watched the outside cats play and tackle each other. We watched the sun fade and twilight begin.
It was in a word, wonderful.
In this world, we seem to always be looking for the next best thing. Looking for something more. Looking for something better.
Maybe once in awhile we need to realize… what we each have is someone else's "more" and "better." Shouldn't we appreciate that fact? Shouldn't we live in the moment in the place where we are right then? Shouldn't we just… be?