Last time we will take a photo like this:
When I saw what this month's NaBloPoMo (National Blog Posting Month) theme is, I knew I had to participate.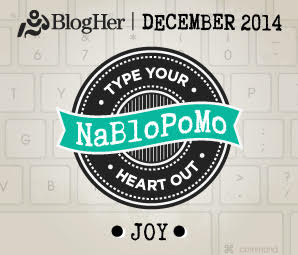 Dec 3: Who do you like to be with when you're feeling sad?
I must say, these are a few of the people who can cheer me up in a heartbeat when I am down, and have through the years (Throwback Thursday? Oh yes, I am)…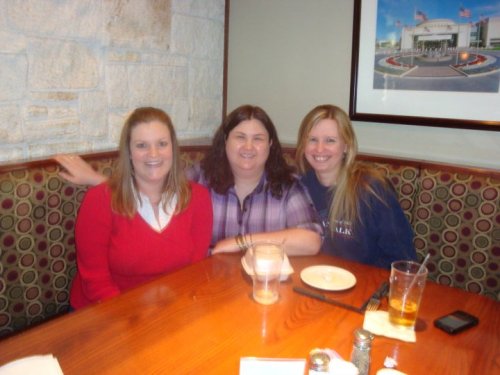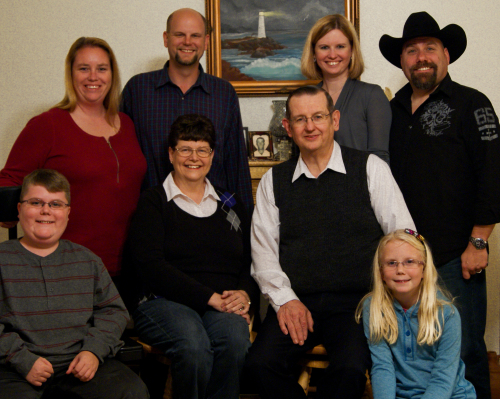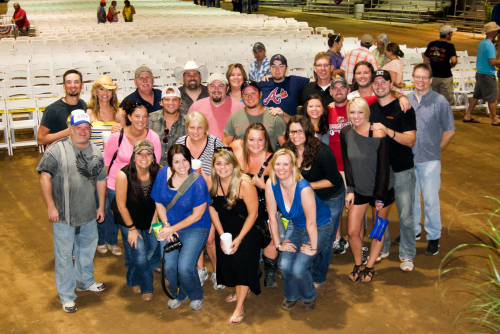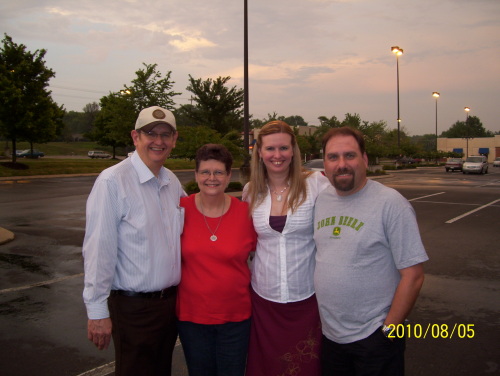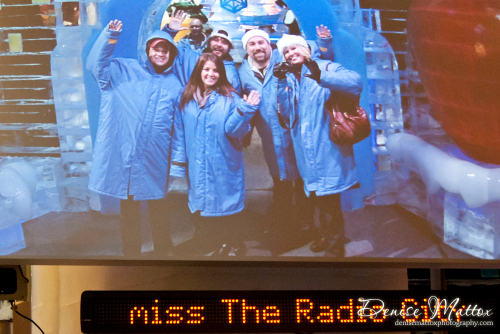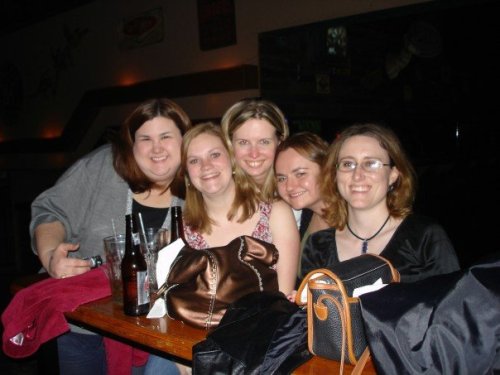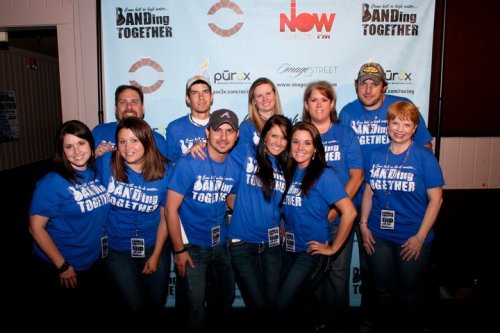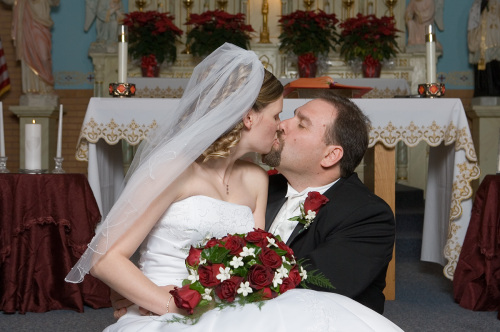 I had a Five on Friday planned to post, but after spending the last day editing a month's worth of photos… I wanted to share my favorites of those instead.
See more of my images on Flickr or at my Photography page!
Email me if you are in the Nashville area and in need of a photographer!