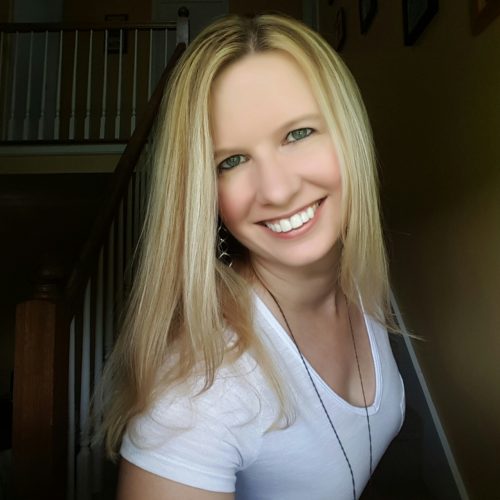 Age: 35
Location: Nashville, Tennessee
Originally from: Central Texas
Education: Texas A&M University '03
Major: Journalism
Interests: Writing, Photography, Traveling, Planning, Design
Part Texan. Part Nashvillian.
Born and raised in small town Texas. Fightin' Texas Aggie Class of 2003. Bachelor of Science in Journalism. In 2007, I married a touring musician and moved to Nashville, TN.
Writing is my trade. Photography is my passion. Music is my life.
I am close to my family, and I treasure all of my friendships. My cats are my kids. I drive a pick-up truck and think blue jeans are the greatest invention of mankind. I like to dress up for a night out on the town, but I equally enjoy getting dirty doing hard work.
I love to read, am addicted to the Internet, get excited about college football (especially the Fightin' Texas Aggies! Whoop!), am a total night owl and consider myself a pro at traveling.
I love my husband with all of my being, and I am blessed with the crazy life we have. With me a writer and photographer, and him a musician, you can say we're a creative pair and are often (frankly) broke. Its a total adventure of doing what you love for a living, and I wouldn't trade it for anything.
I am a Catholic, and my faith is deeply important to me. Faith has gotten me through so much, and I firmly believe the adage that, "Everything happens for a reason." My belief in God peppers everything I do, write and say, but I also vow not to "preach" to anyone.
My pet peeves include bad drivers, typing with improper caps and/or silly shorthand that takes too long to decipher (I have literally reached the point that I won't even respond to text messages that use it… contact me when you can spell it right), and just the rampant lack of people NOT thinking about the consequences of their actions.
I am an optimist at heart with big dreams. I've already achieved so many of my dreams, but I have a lot more to go. This blog is not only a chronicle of my work to achieve those dreams, but its a dream in and of itself. That's pretty awesome, really. As we say in Nashville a lot, "Livin' the dream."