Merry Christmas!! I hope everyone is having a wonderful holiday season. I, for one, as absolutely stuffed from great food, beaming from special time with family, and I am thankful for every gift, moment of laughter, and memory made today.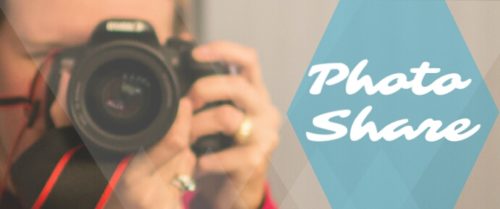 A special howdy and Merry Christmas coming to everyone from Texas!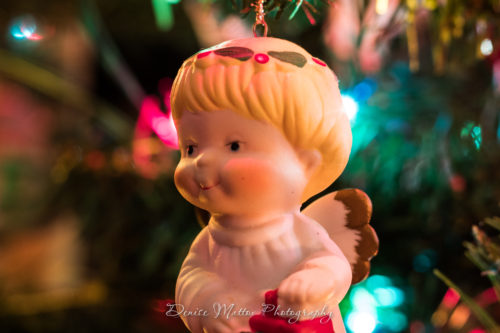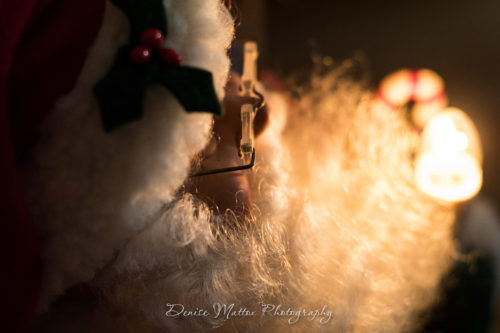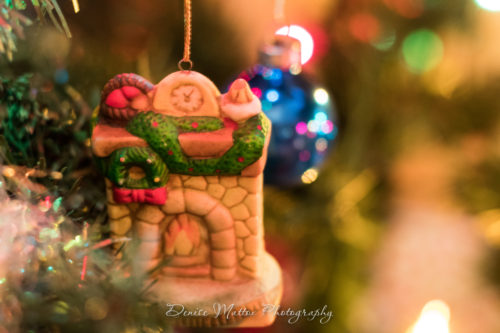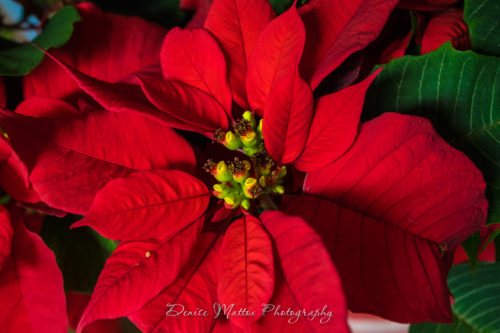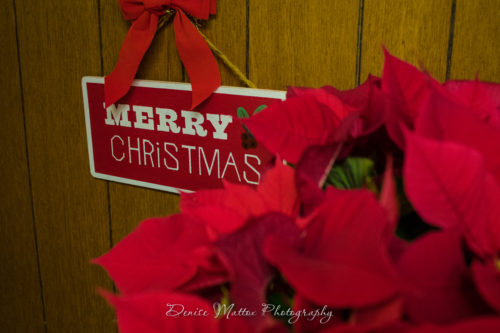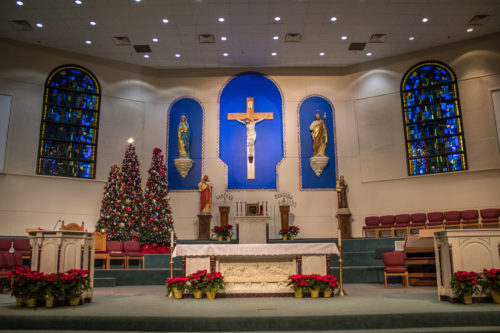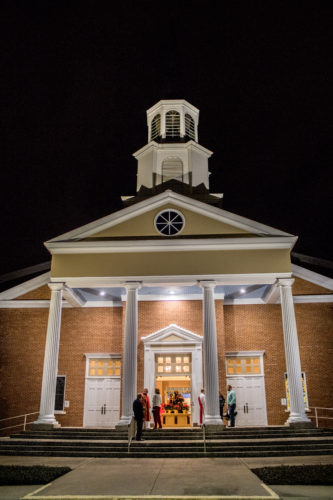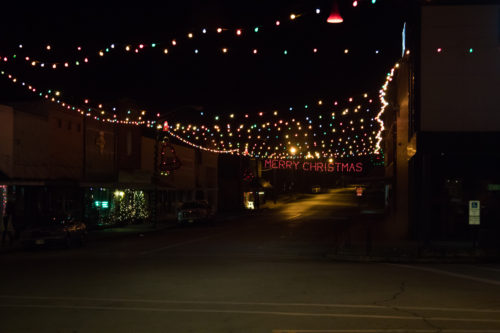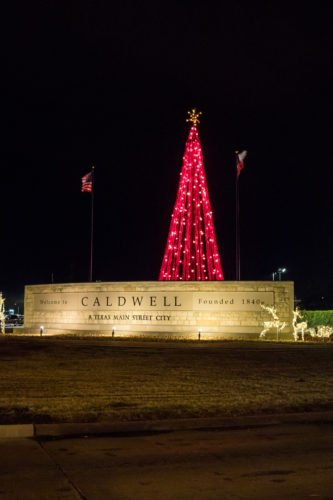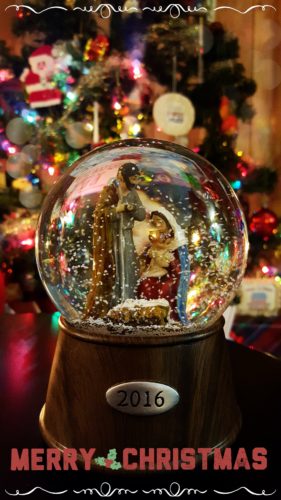 Next time I share photos, it'll be 2017! Have a great week, safe travels, and a wonderful New Year!
♥