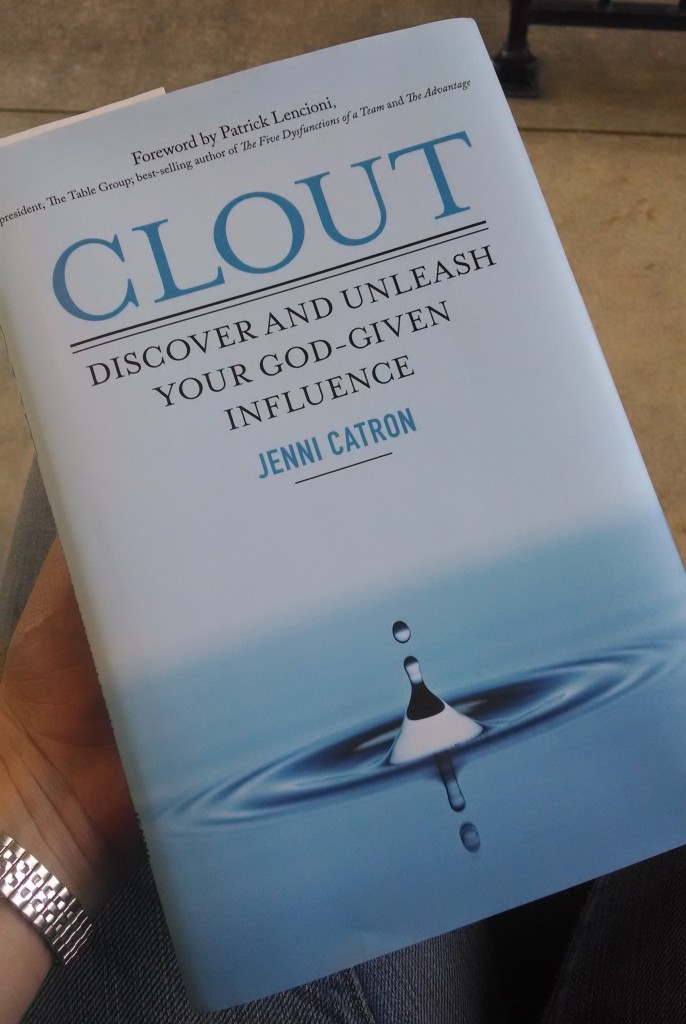 I have read several "self-help" books over the last several years. Each one, I took a lesson or two from, but none of those can stand up to Clout: Discover and Unleash your God-Given Influence by Jenni Catron.
This book reached out and grabbed me in a way few books have in the past.  I found myself time and time again literally taking pictures of excerpts with my phone to keep at my fingertips. Some of them I shared on social media for others to read and hopefully find inspiration from in their own lives. It is, in my opinion, the perfect book for any leader or leader-at-heart to read and use to help them grow.
Catron skillfull winds life experiences, bible versus and core life truths in a way that pulls you in, then sits you back to think and contemplate. This book challenges the reader to think and soul search, all while keeping it laid back and easy to read. You'll find yourself savoring every page.
This is NOT a book to read through quickly. I personally would read a chapter and then let it digest before moving on to the next one. Read every page let it lead you to fully discovering and nurturing your own path to leadership — your own natural and God-given clout.
I couldn't have read this book at a better time. I have felt for awhile now that I'm right on the edge of discovering where I am meant to be in a stronger and more solid way than I ever have in my life. Reading this book now has helped set me up for success in whatever endeavor I choose to pursue — both professionally and personally.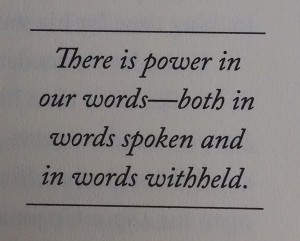 This is, in my opinion, the perfect "self-help book." I highly, highly recommend reading it to anyone looking to set themselves up for the ultimate success.
Disclosure of Material Connection: I received this book free from the publisher through the BookLook Bloggers book review bloggers program. I was not required to write a positive review. The opinions I have expressed are my own. I am disclosing this in accordance with the Federal Trade Commission's 16 CFR, Part 255: "Guides Concerning the Use of Endorsements and Testimonials in Advertising.