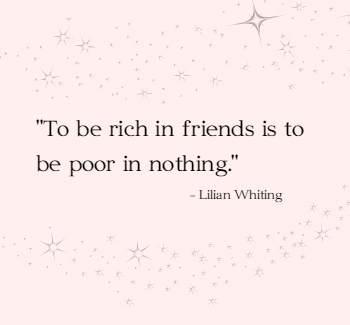 In college, I took a lot of Sociology classes. It wasn't that I was interested in the field of study in the least bit. In fact, I generally hated the classes with a passion. Too much reading. It was boring. And it was just not something I wanted to study.
But. They fit in my schedule and filled a needed credit. So I took them. A lot of them. I was probably only a course or two away from a solid minor in the subject. I was so disinterested in the subject, though, that I never even bothered to check for sure or try to get that qualification on my diploma.
Fast forward 11 years, and I've found myself fascinated with human social interactions. I'm fascinated by how people gravitate to each other and how they interact with one another. I'm fascinated with, you guessed it, sociology. With a solid dash of psychology. Perhaps its a "side effect" of being a bartender. After all, I'm doctor, therapist and baby sitter to many patrons week in and week out. (Heavy emphasis on baby sitter. How on Earth do so many people lose their phones!?)
But outside of that, I'm fascinated with my OWN social interactions. I often sit back and think about my friends and how diverse they are. I can pinpoint at least seven "groups" of friends, each one different due to how they fit each nuance of my personality and life. I can't imagine not having any one of them in my life.
They've all shaped me and taught me things about the world as well as about myself. Sometimes friends are the best mirror you could ever hope to have.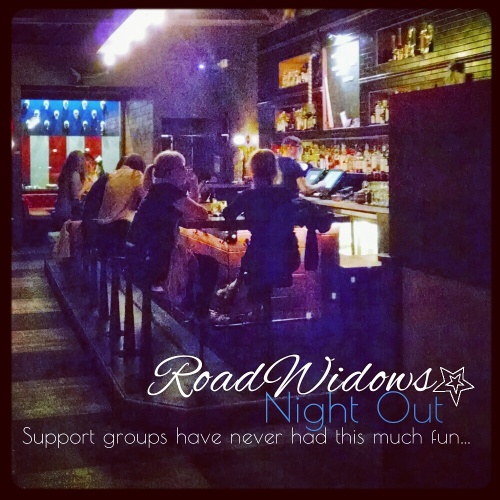 Take just last night, for example. We had a Road Widows meet up in East Nashville. We met at No. 308, and awesome little bar that I didn't even know existed.
Two-thirds of the group were women I've come to consider friends, as we've all attended multiple meet-ups over the last year or so. The others were "new-to-the-group" but they fit right in like they'd been there all along. I left feeling like I'd made two more friends in the few hours we sat and had drinks. "Find me on Facebook" was bantered across the table as we gathered our purses and paid our tabs.
The best part of the night, though? It was spent with people who GET the weird and crazy life of being married to someone on the road, because they, too, live it. We could go, "I love my husband, but man am I glad he's on the road for a few weeks so I can get a lot of work done!" And we all understood, laughing and nodding along. We all shared stories candidly, knowing we could be honest without being judged. It was… amazing.
The people in your life inevitably make a huge impact on you. I feel like I've surrounded myself with amazing, positive forces in this world. Not just the women of Road Widows, but alumni of my university, musicians, fellow bartenders, old friends that never leave my heart and side, and the angels of CASA, just to name a few.
I feel like I can face anything, thanks to these people. And you know… that faith and confidence and LOVE that surrounds me is worth more than a million dollars in the bank.