I don't often write in this blog specifically about life as a Musician's Widow, but this week life just begs for me to do it!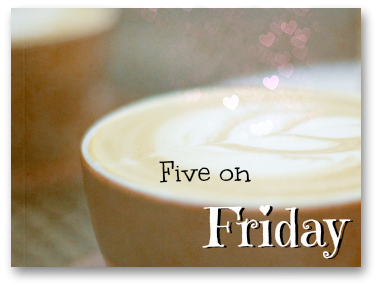 1. As per my last blog entry, I flew home from Texas. What I did put in that post was that I ALMOST had an experience of changing truck keys in the airport as my husband flew OUT. My husband is not only a musician, he's also a bus driver. He received a call the day before for an immediate replacement driver being needed for a couple of days this week. The catch: we didn't know when he was leaving, nor when he'd be home. There was a very good chance he'd fly out  before I landed, or maybe we'd actually cross paths at the airport. It's happened before! However, we got lucky and actually did have the evening together before he headed out the next morning.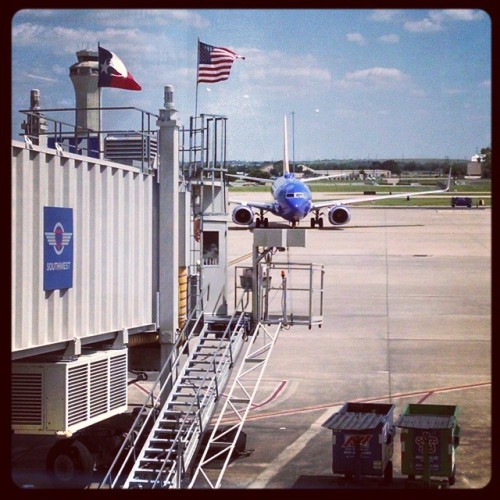 2. I replaced the toilet seat. I heard you snicker over there. But this was a big deal to me. The toilet seat came undone a few weeks ago, and my husband and I have been running enough that it just got left. I got tired of it, though. So I went to the store, bought a new seat and replaced it. By myself. To some people, this is no big deal. To me, it was a huge deal and worth noting.
I just replaced a toilet seat in our master bathroom. Go me! #roadwidow

— Denise (@niseag03) June 4, 2015
3. I handled getting the emissions testing done and the tags replaced on our new-to-us truck. Now, I realized it after the fact that I HAD to be the one to do this as it's in my name. But at the time I was all proud of myself that it's a job my husband would normally  do, and instead I was doing it all by myself. Let it be known though that in my opinion, Texas State Inspections are way better than Tennessee Emissions Testing. Not that anyone really cares that I think that.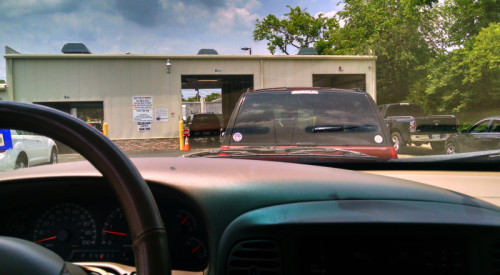 4. My husband's passport needs to be renewed. Like, two months ago needs to be renewed. And because he does tour outside of the country (and leaves in a week and a half to do so) its panic time. But if anyone knows me, they know I'm a research addict and love figuring out how to handle problems. I want to give a huge shout out of thanks to THIS BLOG POST for helping me understand what we need to do. So far, following his suggestions, it should work out just fine. We'll be cutting it close, but it's doable.  Let's just say we're going to be road tripping soon to handle this situation, and weird as it sounds… I'm kinda excited for it. I'll blog about it next week. Stay tuned…
5. My final note isn't really on this same theme, but I'm crazy proud of how my many yard projects have grown. I've never been a gardener. Green thumb? Not hardly. But something has happened this year, and I am loving time in my yard. I'm loving weeding the garden, watering my many flowers, etc. Now I understand when people say it's therapeutic. They're absolutely right.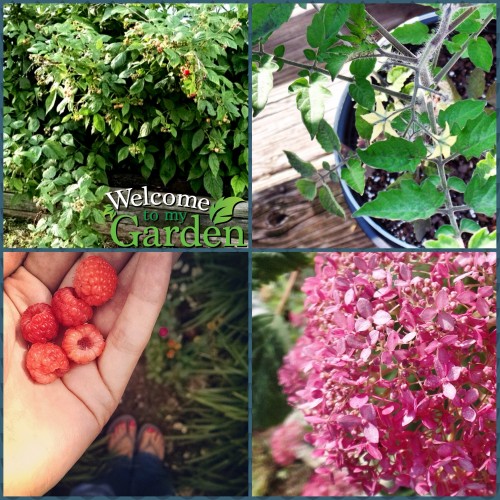 Have a great weekend, y'all!