1. Golf terminology includes things like birdie, eagle, bogey, divot, putt, sand trap, FOUR!, bunker, par, pin, handicap, caddie, tee, mulligan… and I have no clue what most of them mean. I just know golfers use those terms and they're all important. Especially "FOUR!" That's a big one right there.
2. The lowest score wins. I got that part figured out mostly from playing putt-putt golf and my occasional glances at the TV when golf is on… I've tried to play golf on my husband's PS2, but I'm as bad at it as I am any racing game. I think I need to stick to Baldur's Gate Dark Alliance, which I haven't played in a long time but really enjoyed.
3. Paying for a round of golf for you and your friends is more expensive than a round of whisky for you and your friends. However, you get to enjoy the golf a lot longer than the whisky, and I guess if you added it up by the cup its actually cheaper. And I suppose both are paying for rounds of shots (ha!), so… I don't really know where I am going with this here. Moving on…
4. Â There are no referees. Except your friends. Who probably turn into referees after a few holes and a few drinks. So maybe there are referees. Kinda.
5. They make great fundraisers, and I am participating in my first ever charity golf tournament today. No, I'm not playing, but I am making sure the bars are ready to go for those who ARE playing.  All proceeds go to CASA of Nashville, which helps abused and neglected children find safe, permanent homes. Through no fault of their own, nearly 2,000 children annually come to the attention of Nashville's court system.  The Court Appointed Special Advocate (CASA) program provides volunteers to speak for the children's best interests in court. SO happy to be a part of such a wonderful event.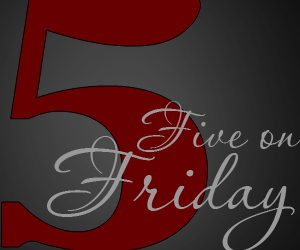 *No I am not as dumb as I sound here. I'm just having a little fun. :)