This week's photo share come from Tuesday night, when my husband played a shift at AJ's Good Time Bar on Broadway in downtown Nashville.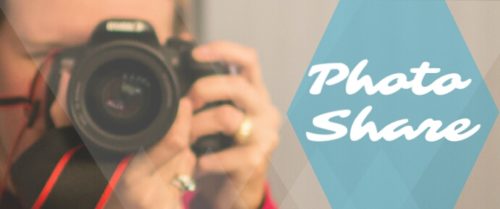 Let me just be straightforward here: I'm not a huge fan of Broadway, but I respect what it is and it's importance to Nashville. I also respect that its quote photogenic.
Tootsies is the most well-known of all the bars on Broadway. And I think, in some way, as a tourist you have to find your way there for a moment. But, don't look for too many locals lurking around inside. At least, not any of the locals in my circle of friends.
As many of the older businesses have been moved out to make room for more honky tonks (like Hatch Show Print and Gruhn Guitars), I love seeing Ernest Tubb's still kickin'!
But, back to the music at hand… AJ's Good Time Bar is strictly country. Specifically 90s country and older. And, frankly, I LOVE THAT!
But let's face it, when your husband is on stage, you end up wandering around taking random photos as the time passes.
While having a yummy beer from Texas…
And before you leave downtown, you check out the Christmas tree at Public Square.
This coming week will be BUSY and should net me some awesome photos to share next Sunday. Two Christmas parties, a Christmas tradition with friends, another night on Broadway, and a paid photoshoot… I'm seriously counting my blessings! Have a great week!
♥