So… about that whole blogging every day this month thing? Yeah, I didn't foresee the craziness that this last week really held. I can't even remember everything I did all week, because it was a case of running almost non-stop. But, hey, I actually love being busy, and I enjoyed the whole week. And it did net me some fun photos (granted many with my cell phone instead of my camera)!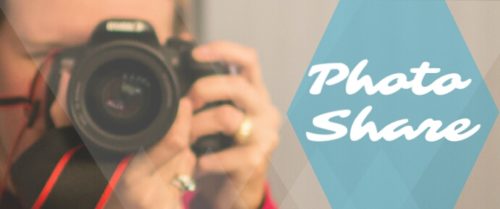 First off, we had our "Fiddle Family Christmas" party. And while I didn't actually click the shutter on this photo, it came from my camera. And I love it too much not to share.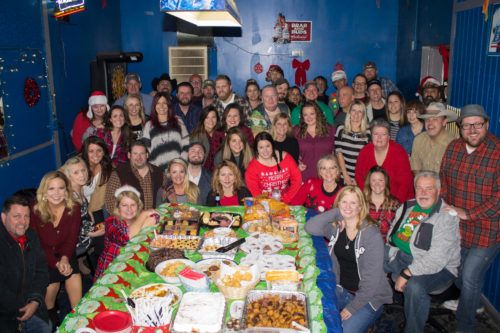 These people have a huge place in my heart, and I treasure our yearly party.
The next day my husband got to participate in Christmas 4 Kids tour bus show. From their website:  Christmas 4 Kids (a division of Christmas For Kids, Inc.) is a 501(c)-3 Non-Profit Organization that was created in 1982, originally called Christmas Caravan. In 1992, we incorporated and changed our name to Christmas For Kids, Inc. For over twenty years, Christmas 4 Kids has given the joy of Christmas to thousands of Middle Tennessee children that might not otherwise experience it. […] everyone loves the Tour Bus Show, which features buses from some of today's top artists, whose drivers graciously open their doors. For a small donation, fans can see what the artists' home-away-from-home is really like.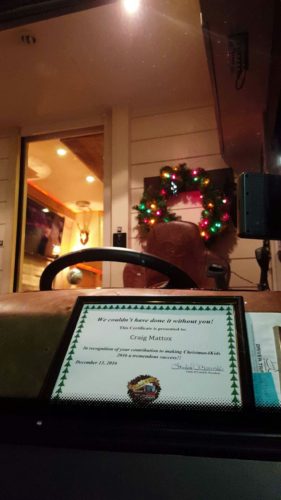 Meanwhile, I went to see Ice! with friends… a fairly new tradition I look at as a key part of getting into the Christmas spirit. (The next several photos are from that experience.)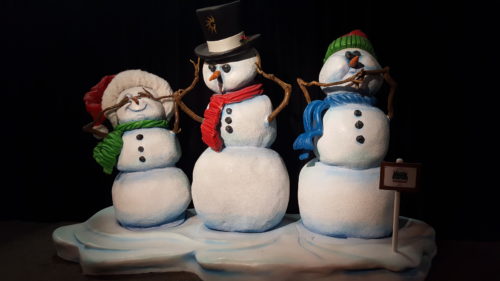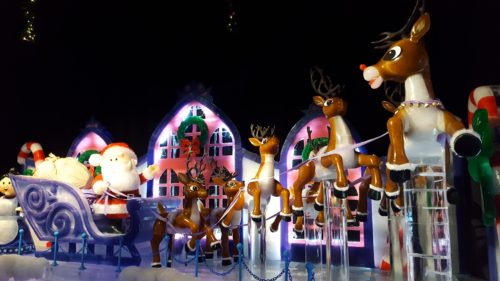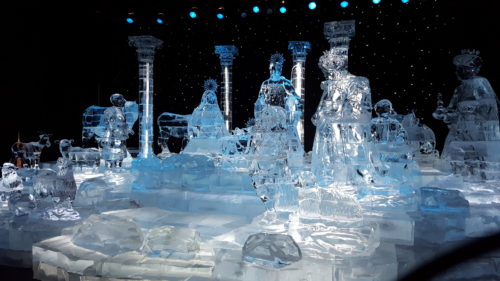 And, okay, a quick selfie with the star of the show…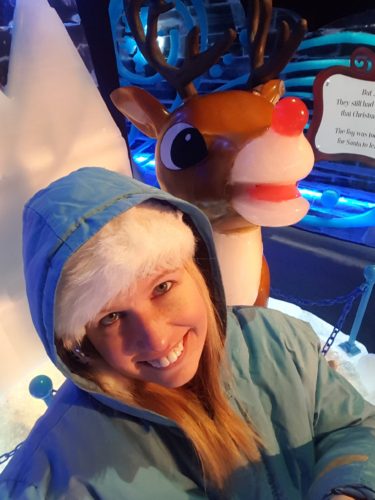 This week was a crazy one for weather… just last night we went from 70s to 20s, featuring tornado watches and winter weather advisories. Mama Nature was a little crazy, but we also got some amazing sunsets… (don't worry, I was not driving when these were taken.)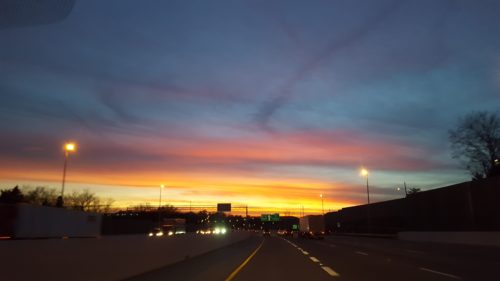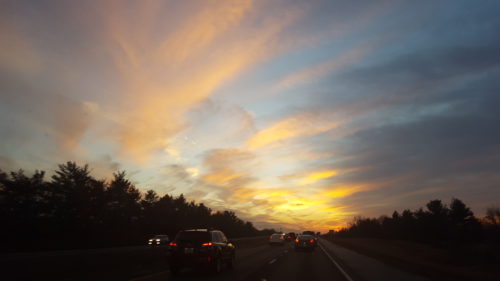 A surprise for my week was getting to work a fun night at Yazoo Brewery: Puppets & Pints! I had no idea what to expect, but I absolutely loved every second.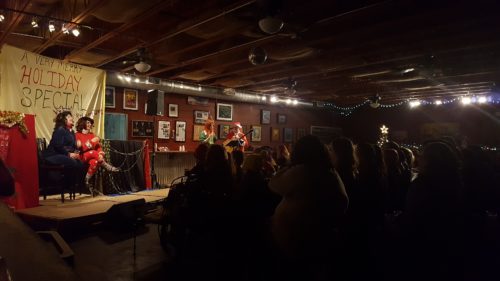 Here's a YouTube video of the fun with Meryl & Joyce.
From bartending to photography, it was a great work week. I discovered a photo job that I adore: Santa photos! I had so much fun hearing people's Christmas wishes, and seeing grown adults turn into kids as soon as they saw Santa.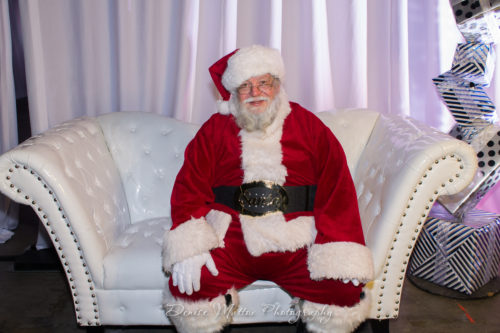 Bonus, was the beautiful decorations at the event that took my breath away.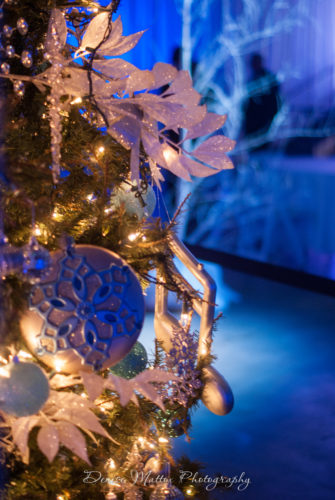 I wrapped up my week with an 80th birthday party for a most inspiring woman!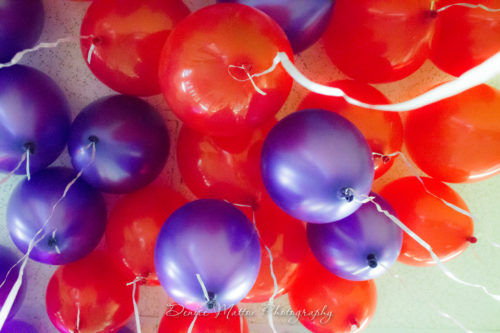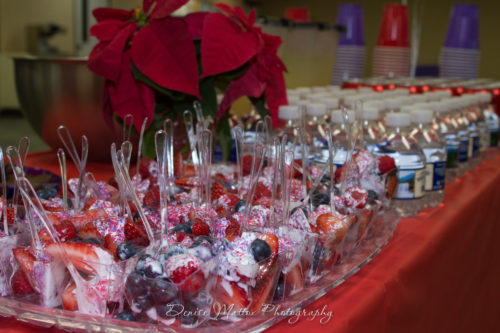 Now it's the week of Christmas!! I'm so excited for all that is to come. It will be busy, but it will also be beautiful.
I wish everyone a wonderful week and safe travels to all those hitting the roads and airways. Take time to look around and take in the beauty around you and let the spirit of the season bring you joy and peace.
♥