Hello 2017!!! I'm not going to write any sort of poetic end of year thing here. I did two blog posts already on that which you can read here and here.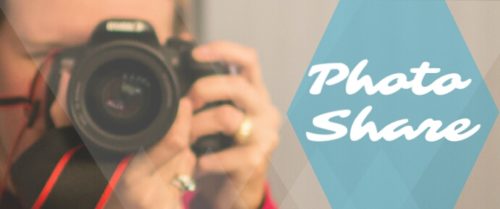 So here are my final images of 2016…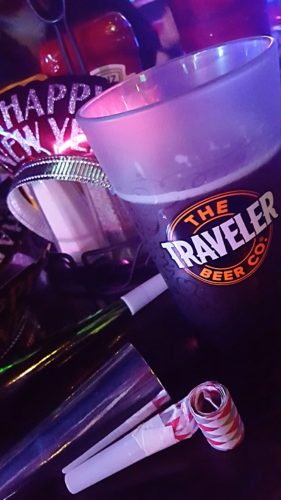 I hope you all had a very happy and safe New Years Eve… and I wish everyone an even better 2017!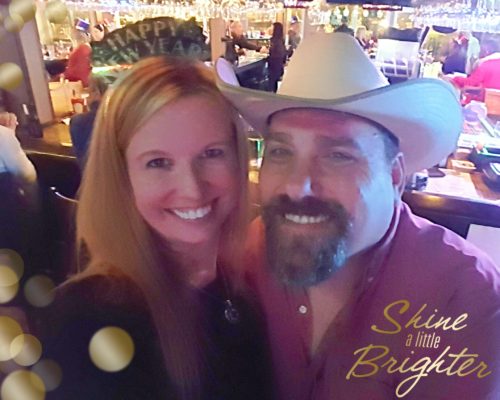 ♥

http://www.denisemattoxphotography.com/