Sunday is Father's Day, but I thought I'd get a head start and make this Friday's Five be about my Dad.
1. My dad is giving and big-hearted. He'd do anything for his family, and that's a fact I treasure and sleep peacefully at night knowing. He's taught me to stand on my own two feet, helping me be an independent woman who knows what to expect from others and myself, but I also know if I fall he'll be there to catch me. There's a comfort in that… a comfort I could never put into words.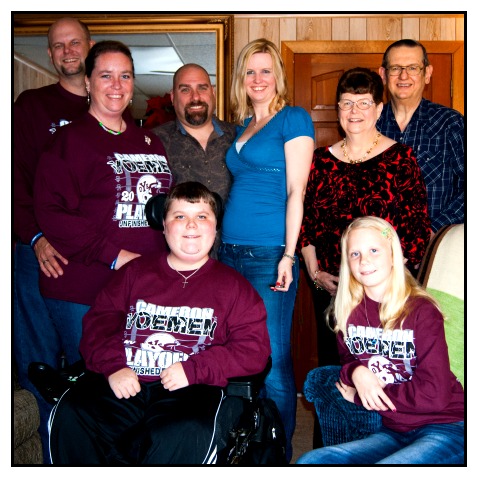 2. There's an E-card that reads, "It's not that my standards are too high, it's just that my daddy set an amazing example for how a man should treat me." Yup. That pretty much sums it up right there.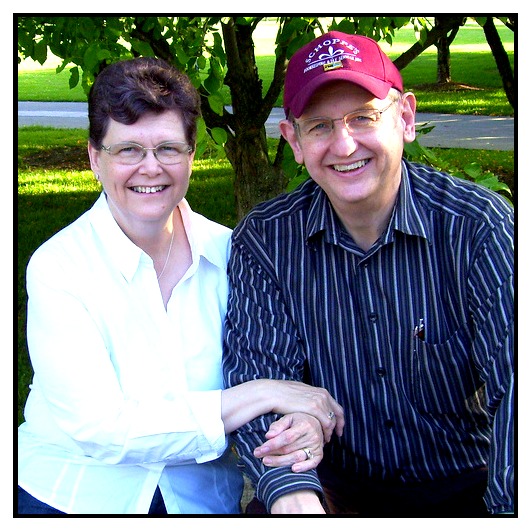 3. I'm 32 years old, and I still call Dad for advice and his opinion. His thoughts are priceless to me, and I'm never too old to need his guidance. I'm extra blessed to know when he gives me his advice, he'll still respect whatever decision I may make in a situation… even if it goes against what he advised. (Though… really? The chances of that happening are pretty slim.)
4. In so many ways, I am my Daddy's daughter. Not only am I total Daddy's girl, I am following in his footsteps of wanting to be self-employed. I have a lot of the same tastes, and my sense of humor definitely comes from him. I can't listen to all those Daddy-daughter songs without getting teary. The other night, the Dixie Chicks song, "Wide Open Spaces" came on… and I still got a bit choked up at the line, "As her folks drive away, her dad yells, 'Check the oil.'"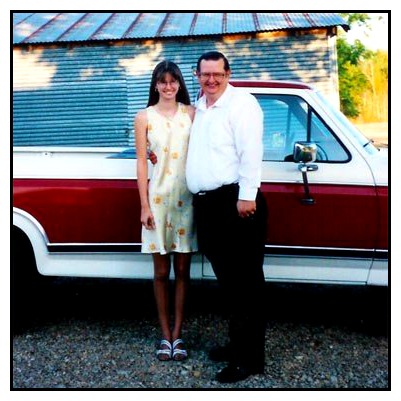 5. "No tears," he said. "No promises," I responded.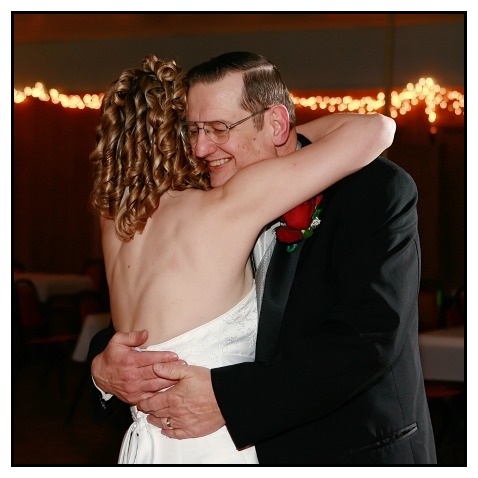 HAPPY FATHER'S DAY, DADDY!!!!! I LOVE YOU!!!