Today's Making it happen Monday come from 30,000 ft in the air as I am traveling to Texas for a busy week!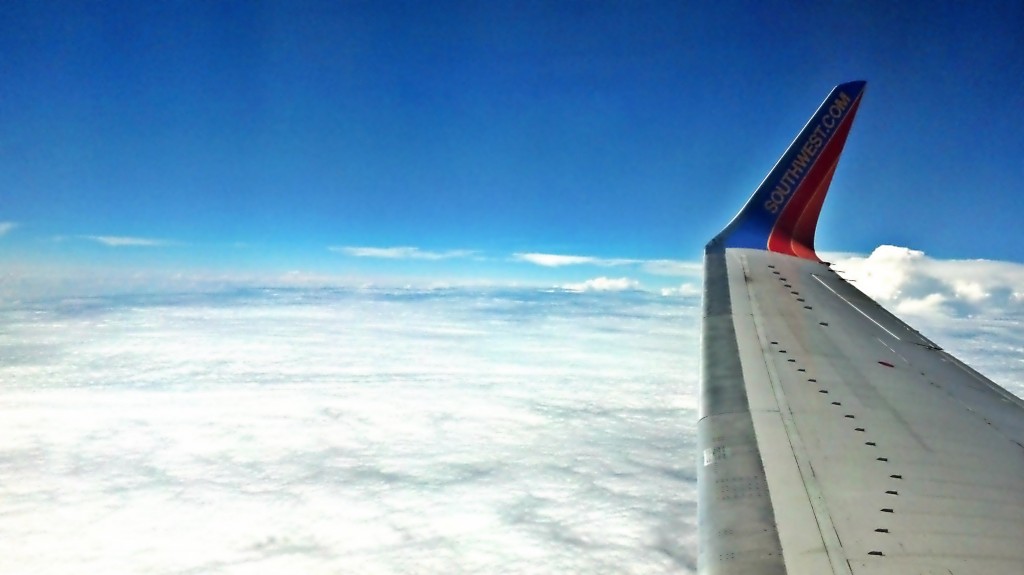 I have a few meetings for photography and web-site work. I've tried to get away from web-site design the last few years. I just haven't felt like keeping up with the code changes and advances at the internet evolves. However, it's the thing that just keeps coming back around to me. So I've given in and accepted maybe its what I should focus on more after all.
So here I am, going when the work is taking me, both creatively and geographically. With many connections in Texas, family and business-wise, I'm off to go where the work is.
When this country was growing, families traveled to settle lands to the west, where there was farming and mining to be done. They went where the work was… And even in this digital age, when the world is smaller than ever thanks to cell phones, email, internet, Skype, Facebook, etc. sometimes you still have to go where the work is to make a living and chase your dreams. Our ancestors were not stagnate, and neither should we.