Making it Happen Monday: To do versus To be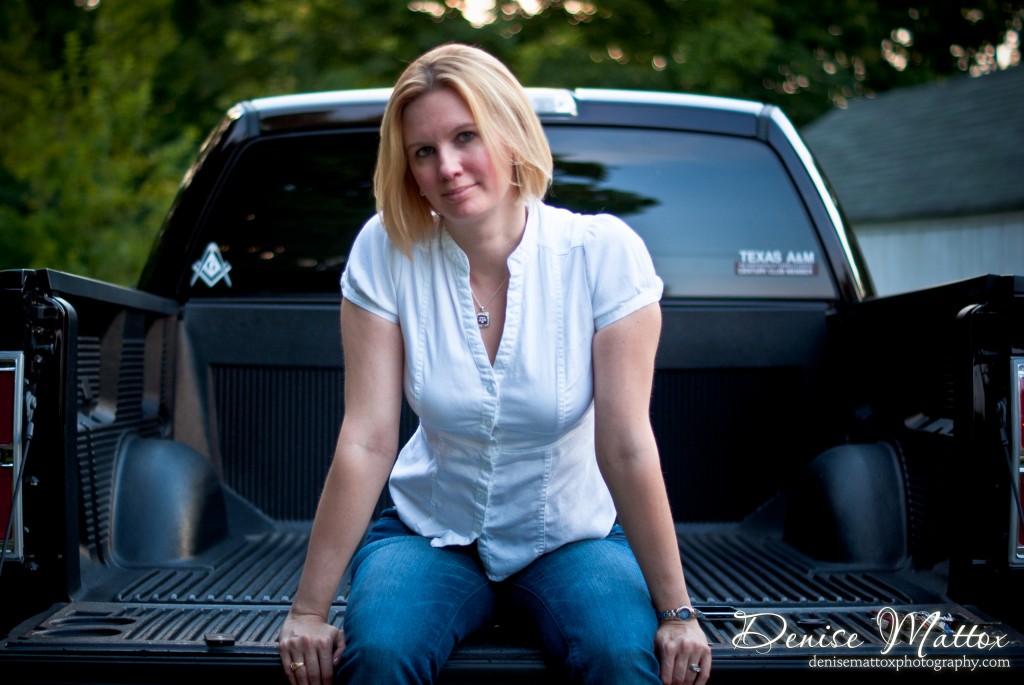 I happened to have this last Saturday night off. Felt very strange to not be going to work!! But I used the evening to just enjoy myself and do things I don't get to do much any more. One thing being to go to church.
It's happened before, but it never ceases to bring tears to my eyes. When I go to church for the first time after missing awhile and the sermon is tailor made for me. It almost makes me want to ask someone if they heard the same thing I did, because it is so spot-on for ME.
Lately, I've felt incredibly overwhelmed with  my to do list. I never feel like I'm making headway, and I fear I'm going to upset a client by not getting their work done fast enough. My to do list eats up my mental and worry capacity constantly… it takes up my focus.
The sermon this weekend focused on the to do list, and my priest challenged us all to have, instead, a "to be" list and to give it more focus. Be in the moment. Be a better friend, wife, daughter, sister, aunt, christian, etc. Stop letting my to do list on Saturday keep me from going to church. Stop letting my to do list leave me so overwhelmed I want to snap on a family member asking for a favor. Stop letting my to do list leave me in a bad mood when I pick up my husband from the bus.
My "to be" list is what people will remember about me years from now… not whether or not I got a blog post written today or if I got that business card designed by Wednesday. But you know what? I bet if I focus more on the to be list… the to do list will get done just fine and on time.