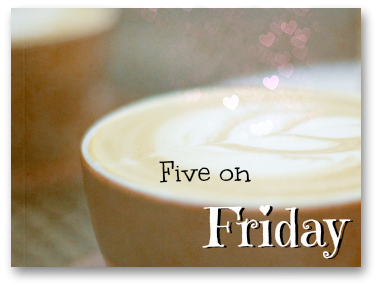 Oh hey, hey, its Friday the 13th!  Let the fun begin…
1. I made these this week for Valentine's day: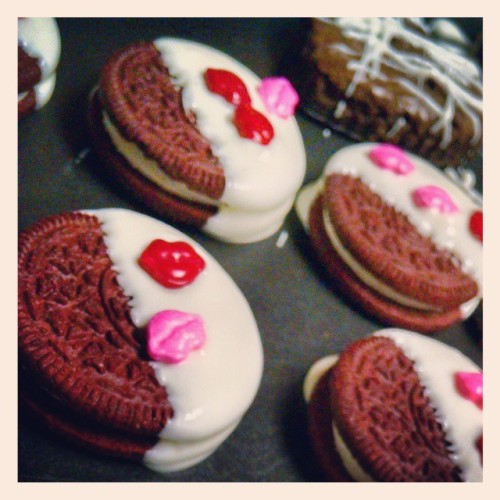 They were amazing. Oreo Red Velvet Cookies,
 dipped in vanilla goodness, with red and pink lip candies. Oh my gosh, so good.
2. I made these for National Pizza Day: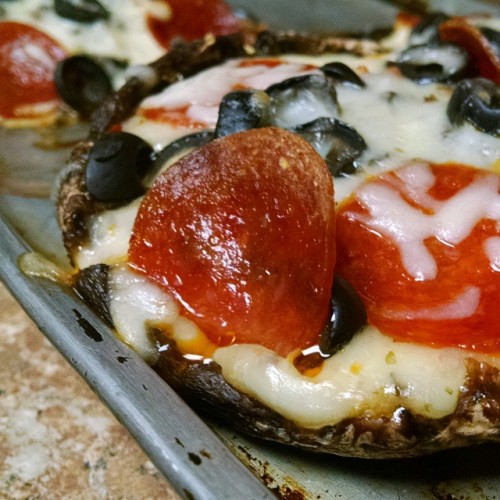 I used Portobello Mushroom caps instead of dough. Scrape out the gills and snap off whats left of the stem. Then just used pizza sauce and layered in yummies — this time just pepperoni, olives and mozzarella cheese — and baked at 375* for 15 minutes.
3. I discovered Vivian Maier yesterday… this woman's amazing photography reminded me what I love about photography. I've gotten sucked into focusing on making money doing it. I've forgotten what its like to just go take pictures in normal every day life.  I miss it. I need to get back to that.
4. I'm flying back to Nashville tomorrow for Valentine's Day. It'll be the first one I've spent with my husband in a few years! But I've jam packed into the time I am home a LOT of stuff. A big thing is making sure this benefit goes off without a hitch: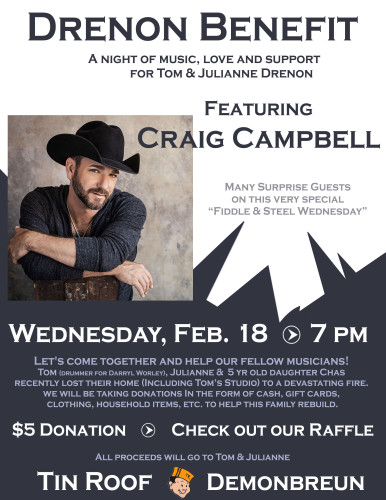 I can't wait for this night of love and support for dear friends.
5. Last Sunday, I got together with two women who mean more to me than I could ever tell them. 

Have a great week, everyone!