I've been MIA for a week. Why?
1. I had my parents in town and decided to play tourist in my own city for a few days.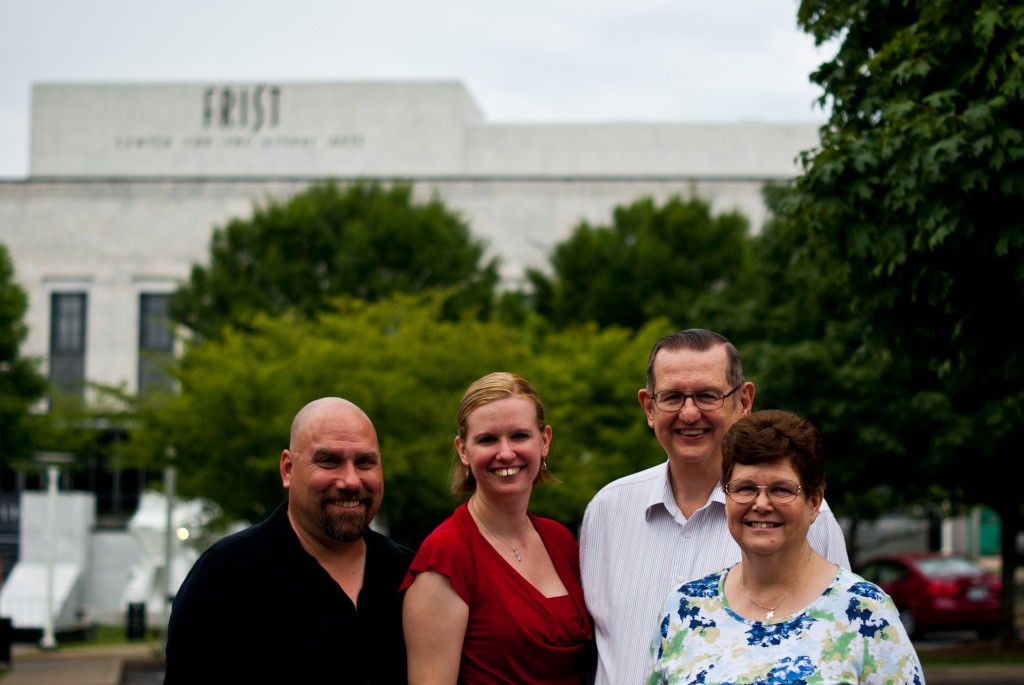 2. Helping organize a golf tournament fundraiser. I don't know a damn thing about golf, but I like helping good causes and I love being an Aggie. So representing my school with this fundraiser has been win/win/win.
3. Sleep. I thought that might be a good thing to get sometimes.
4. Spending time with my husband seeing friends play downtown and do showcases. I'd insert a picture here but I haven't had time to do anything with them. So sadness, no photo.
5. Work. Picked up an extra night bartending this week. Which. I better go shower so I can go to do that right now!