I visited Opryland Hotel at Christmas time for the first time in 2005. One of my husband's best friends got married there in November, and it happened to also coincide with my now-husband's birthday. So, of course, I flew to Nashville to spend the weekend with him (never knowing he already had plans to get me an engagement ring for Christmas that year! AND I caught the bouquet at the wedding!) and I experienced the magic that is Opryland Hotel at Christmas.
Every Christmas since that year, we've made the trip to see the lights. It's become a Christmas tradition that, even in the craziness that this year has been, I refused to miss. Especially now that the hotel is back open post-flood! It just made it all the more special.
So, Sunday night, I declared it date night and our gift to each other. We drove out to the hotel and spent a few hours basking in the beauty of the lights and holiday cheer.
As always, I took over a hundred photos, and I thought I'd share a few of my favorites.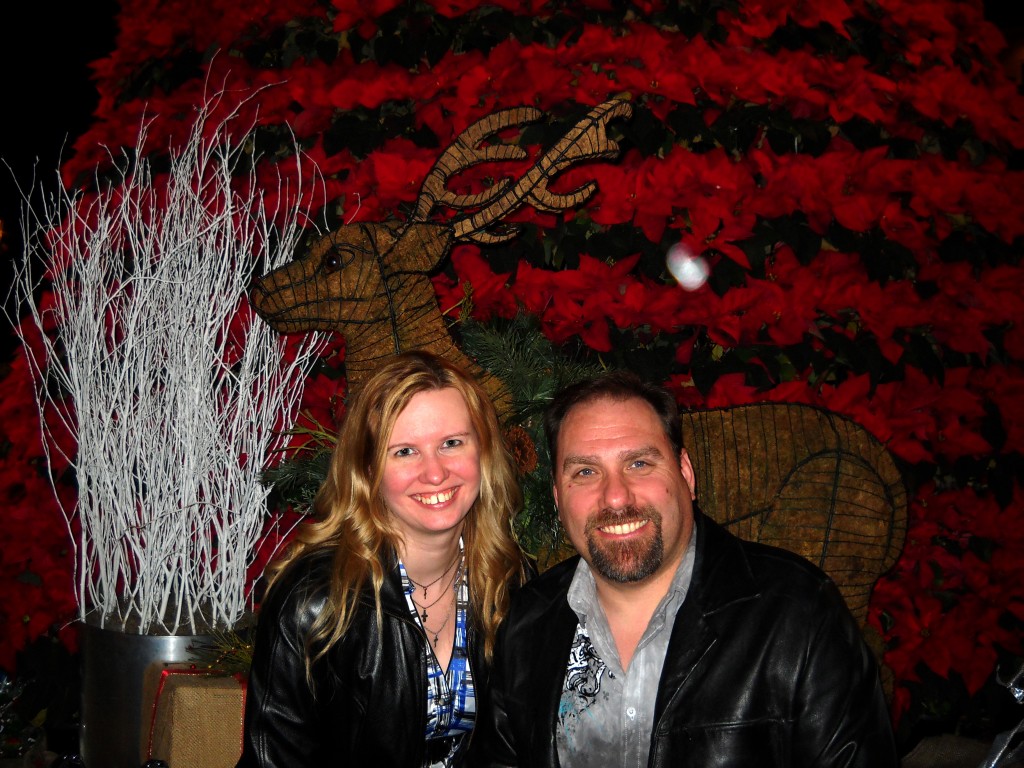 I've held a couple of my favorites for this week's Weekly Winners, so check again then, or go visit my Flickr page. SUCH a fun tradition!! If you're ever in Music City at the holidays… its a must-see. Trust me on that.