2012 is winding down… less than a day and a half remain as I type this. It's been a very FULL year; a busy and (thankfully!) prosperous one. Many goals and dreams seem to be on track, and I have nothing but thanks to give for 2012. What a change from just a few years ago!! I pray 2013 will continue the upward trend.
My year in photos… hitting some of the high points. I had such a full year, its impossible to talk about it all.  (But it won't stop me from trying! LOL)
Celebrated 5 Years of Marriage
Did several photo shoots that made me more confident behind the camera.
 Helped clean and revamp the bar… and attended Waco's MDA Muscle Walk to support my nephew and family.
 Attending Kassie Jordan's CD release party… and put a penny on Sully. Asking for luck in life.
It was a Leap Year… and contained lots of trips to the Opry.
Nature was extra beautiful in Texas in the Spring.
And several Diffie shows brought my husband and me together during tax season (and let us explore Texas a bit!)
I got to see my niece play ball… and later I attended Good Guy's Nationals Car Show.
 I was introduced to Mules (yum!) and Antique Archeology in Music City.
There was the Great Food Truck Race and Fan Fair… oh wait, CMA Music Fest.
OREGON!
A long over-due visit to the Pacific Northwest.
And of course, Multnomah Falls.
 My husband got a motorcycle, and (help us all) I like it.
Wilson County Fair and Battle of the Bell
Kyle Field and Cowboys Stadium. (Not to mention a Heisman Trophy for Aggie QB and State Championship for my Yoemen.)
Taking time to relax, and get a bit creative for friends.
Christmas in Texas… and snow as the year ends. (Oh and that truck.)
Nashville is Home.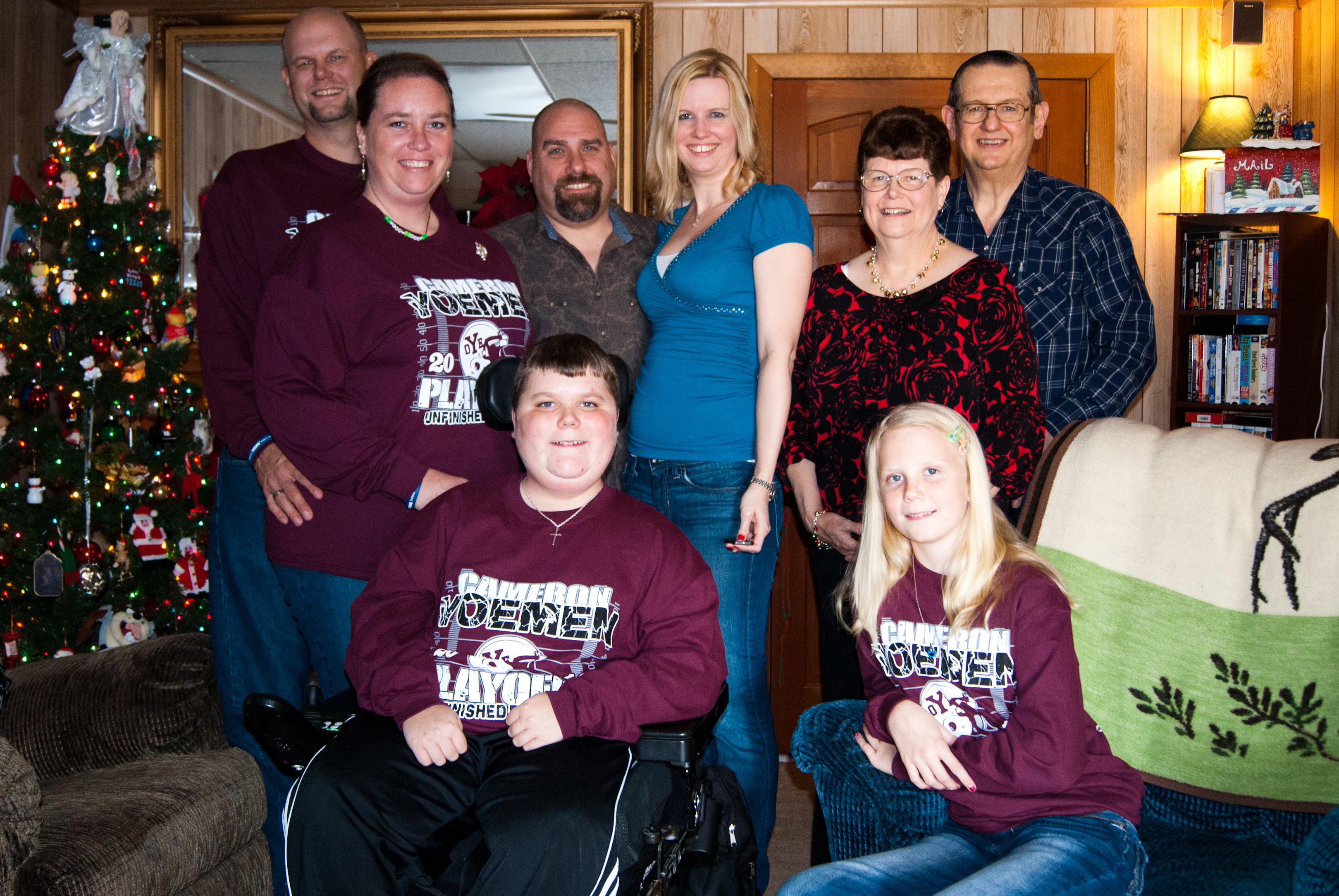 Family has my Heart