This is my sixth Fan Fair as a Nashvillian, but I also attended the festival in 1997 as a fan. So I have a lot of fun memories from this yearly week of madness.
1. In 1997 I stood in line for hours on end (no really, hours in the sun… I've done it so I get it) to see my favorite artist at that time. I can't find my hard copy of the picture I took with him, but I have a sad little scanned image that has degraded over the years after being copied from one computer to another to another to another. (By the way, this is how much I love my readers… sharing a picture of me at 16.)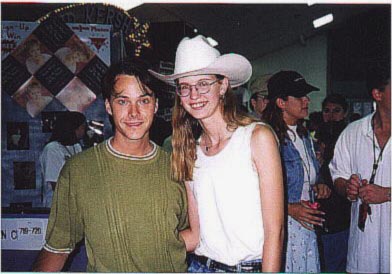 2. In 2009, a friend gave us tickets to one of the night's shows at LP Field. As my husband and I sat waiting for the show to start, a gentleman sat down beside my husband. My husband leans over and goes, "Is this who I think it is?" It was Peter Noone from Herman's Hemits! SUPER nice guy and he was happy to take a picture with my husband.
3. FREE BLUE BELL ICE CREAM! A taste of home…
4. In 1997, the last thing on mine and my parents' itinerary for Fan Fair was to attend the Grand Ole Opry. Among the many acts we saw, I ran up and took close-up shots of Porter Wagoner, Little Jimmy Dickens and Ricky Van Shelton. I had seen the Opry on TV, and I knew its history. This was a big deal to be there!! Get this! 10 years later, I returned to the Opry with my parents. This time, though, it was to see my husband play with the artist he was playing for at that time. It was a surreal moment, that's for sure! I've since then been blessed to go to the Opry dozens of times, watching from side-stage. But that first trip? That first one remains one of my favorites.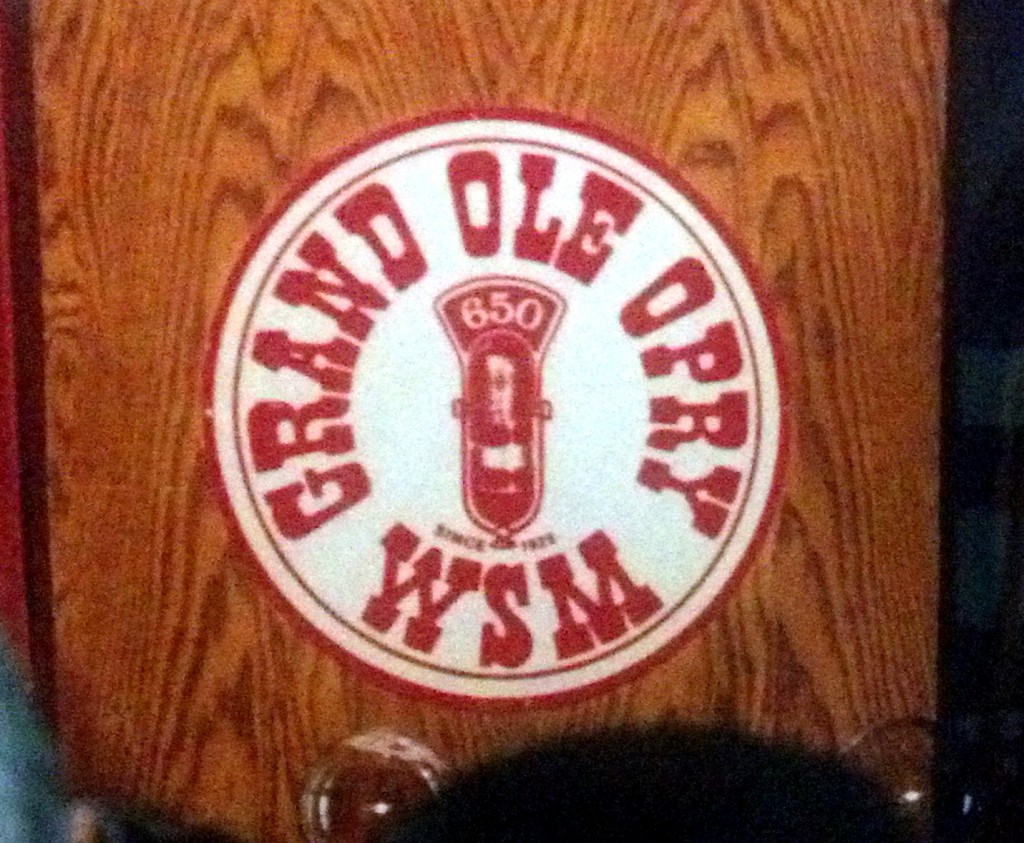 5. Last night, I got to have a new favorite memory. Walking in to the bar where I work, and standing right there was Mel Tillis. I am not one to ask anyone for pictures, content just meeting them and knowing for myself I met a legend. But a friend goes, "Hey, you need a picture with him. Hey Mel, take a picture with her." I was ready for just a side-by-side shot. Instead, he gave me this amazing big hug… I'm still grinning from it!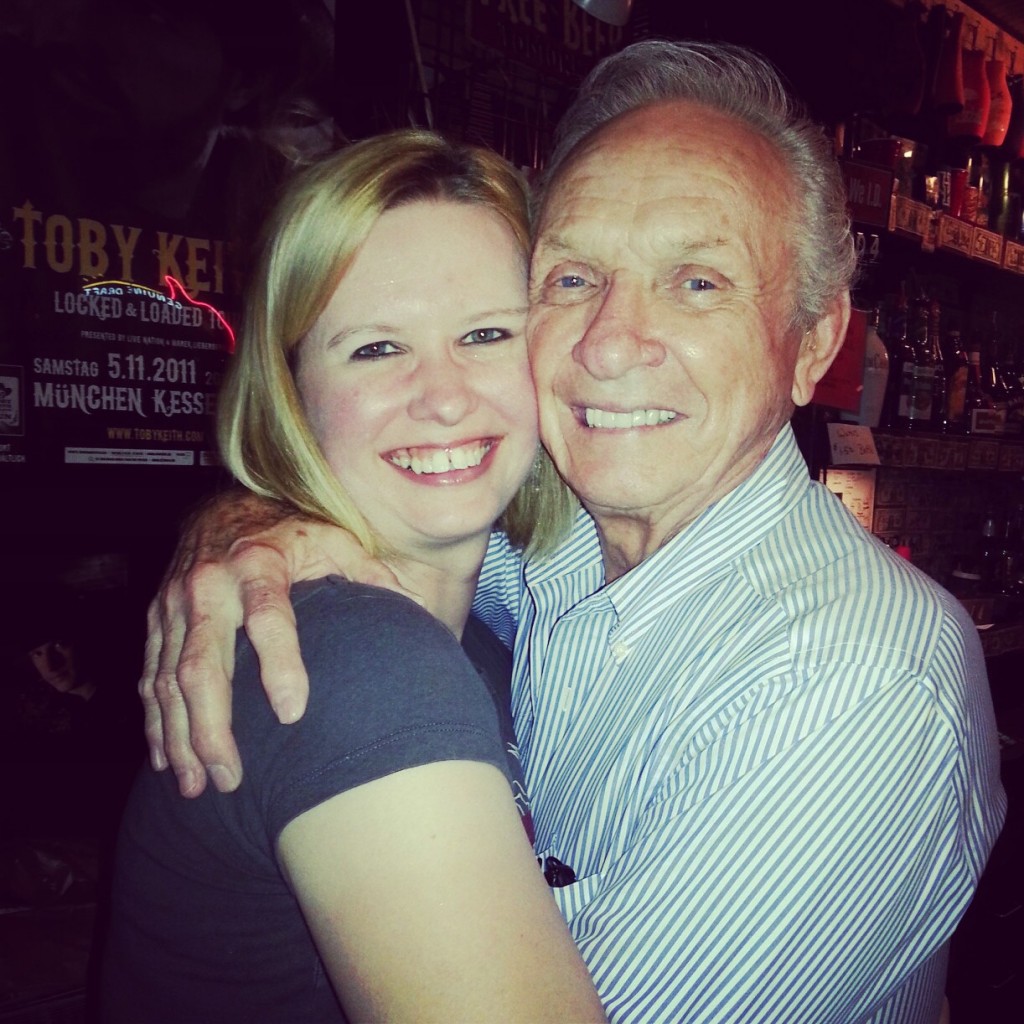 Ahhh… CMA Fest, aka Fan Fair, I do kinda love you.