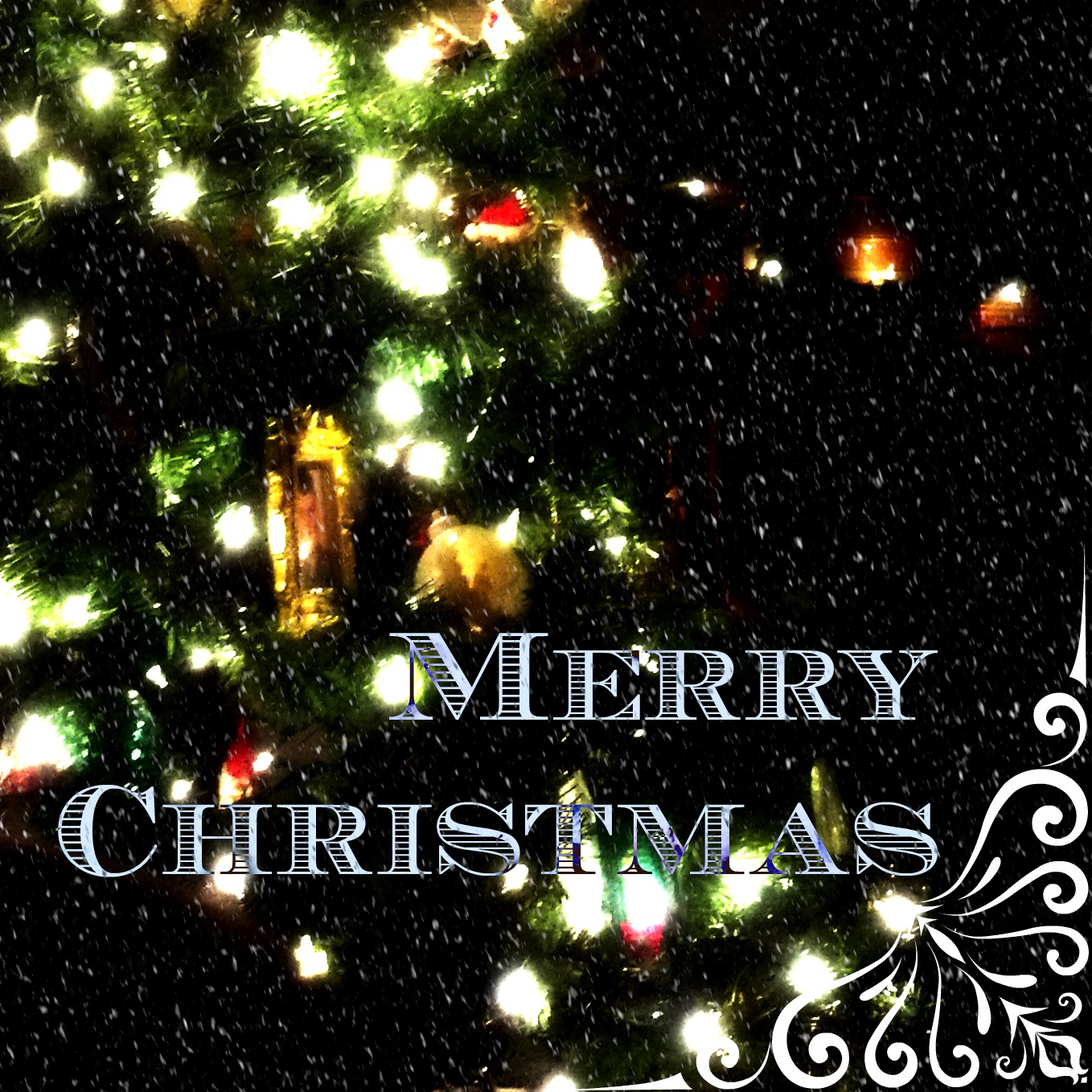 Wishing everyone a very Merry Christmas!! I've been MIA here, because I am enjoying time with my family. Taking a short hiatus, I suppose, from blogging to live in the moment of every day I have with them.
Christmas Eve is my favorite day of the holiday season. The preparing for the next day. Midnight mass. Food. Lots of food. The anticipating growing every second. I love it!! My husband commented that I've been dancing around the house all day… and I have! I'm happy! It's CHRISTMAS!
My wish for everyone is simply this: peace and love this Christmas. If you're surrounded by family or if you're home alone… no matter what, I have you find peace and joy in Christmas in general.
God Bless and Merry Christmas!
Love,
Denise