May.
It's May.
I didn't post all of April. I haven't gone a whole month without blogging since probably 2009. But April was just silly busy.
In April I…
… went to Round Top, TX with my best girlfriends. LOVE these women more than I could ever say.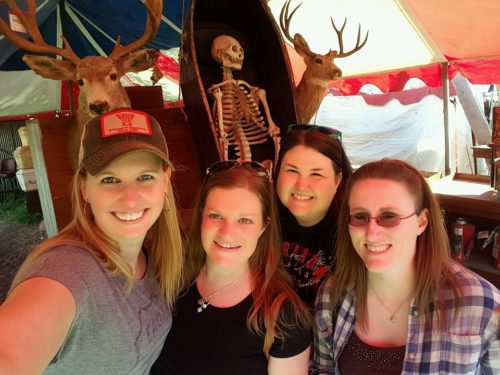 … took my nephew's senior photos. (What the heck, didn't I just graduate high school myself!?)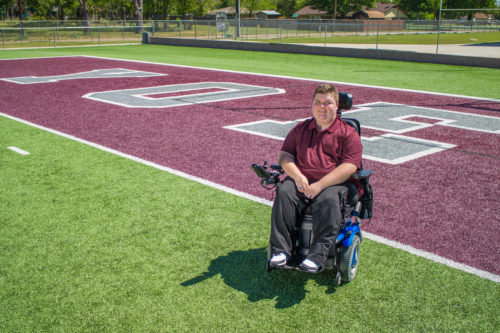 … took my husband to the Dixie Chicken for the first time. Over 9 years of marriage, and it FINALLY worked out.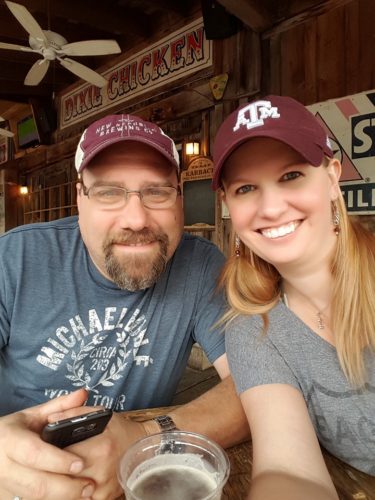 … had my niece blow me away with her acting skills, when I saw the Yoe High One Act Play troupe compete in UIL competitions.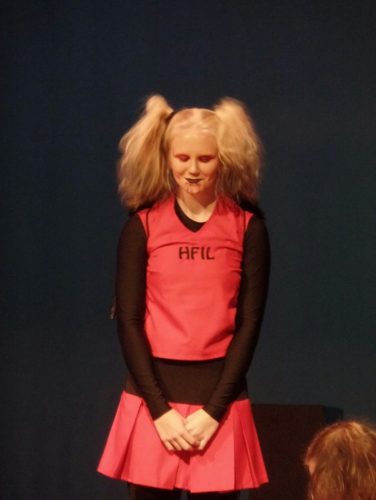 …caught up with an old band mate of my husband's and friend we haven't seen in over 10 years.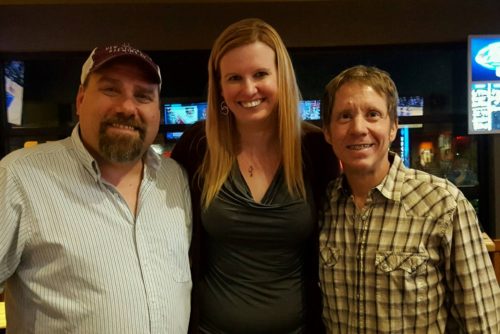 …held Aggie Muster in Nashville. Here.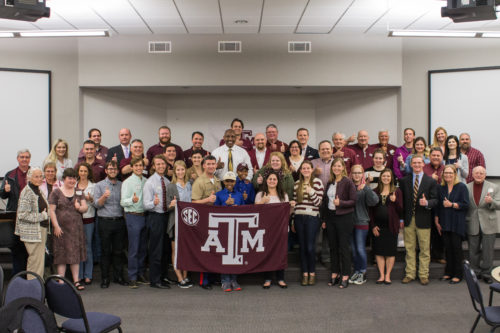 …drove to Illinois and back in a day.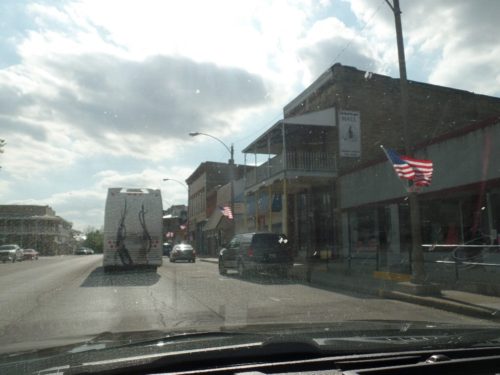 …and had a wonderful time with my parents visiting.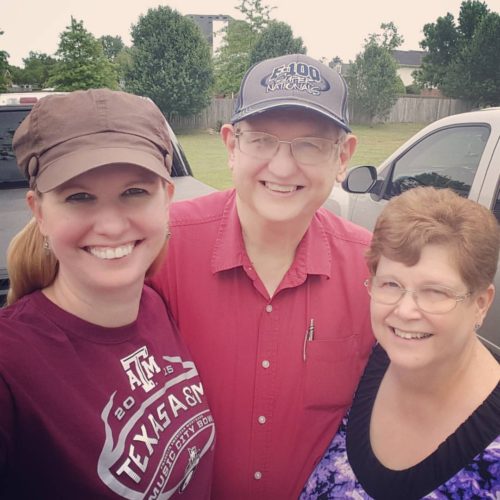 So here we go, May. I'm already buckling my seat belt and bracing for another busy month ahead!